Hello, my dear friends. My apologies for the lack of consistent posts but I was lucky enough to catch a stomach virus Monday night and was out of commission all day Tuesday and most of Wednesday. Fun stuff! Anywho, I am back to almost normal and using my lunch break to update the masses while eating a plain, baked sweet potato for lunch (well I added ground cinnamon since I'm not a complete psychopath…) because I'm still waiting for the big break that turns blog writing into a full-time job.
There were a few posts I started over the last month or so that I was contemplating using today but since none of them were actually complete (hello procrastination! my dear, old friend) I decided to build off of a post I began working on when I first started the blog because it was perhaps 5% complete and I have a few other things I can add on to bring it up to a whopping 70% complete (my personal standard for actually posting something).
It's been a few months that I've been navigating life with OCD and if I've said it once, I've said it a thousand times: I don't want to just cope with it. My goal is to get to a point where I don't feel the crippling anxiety every time I leave the house or think about every single Worst Case Scenario to the point that I can't focus on anything aside from all of those things happening at once. I have made some progress, which is great, but I'm starting to notice seemingly small/routine things I do that are probably just another way OCD impacts my life. For example: I had a pretty nasty stomach virus Tuesday and Wednesday. I went to the doctor Tuesday, feeling as if my death was imminent, and when I got home I immediately changed out of the clothes I was wearing while at the doctor's office for an hour (at most) and tossed them in a pile (a completely separate pile from the other piles of clothes on my side of the room) to await their fate. Yesterday afternoon I started a load of laundry, tossed Those Clothes in with it, and when I eventually stumbled upon them to fold I considered not wearing them ever again since I had worn them to the doctor when I was sick and I don't want to get sick ever again (there are many flaws to this logic, and I know that). One thing to note here is that the thought of not wearing them wasn't driven by germs but the fact that I wasn't feeling well when I wore them. TL;DR: I realized how irrational the thought was but still thought that perhaps if I was to ever wear those leggings and that sweatshirt again I would get another stomach virus. But not from germs. Just because. I ended up folding them and putting them away (yay!) but part of that is because I actually really like those leggings and that sweatshirt, otherwise I might have actually considered donating them (a bit rude, tbh, seeing as how I didn't want to get sick but some rando thinking they scored a great deal at the thrift store can). Unfortunately, this isn't a new obsession/compulsion for me. I've been doing it for as long as I can remember (I touch more on that in a previous blog where my goal was to show how my OCD has evolved but instead just showed how nothing has changed and I'm still an anxiety-ridden weirdo). My therapist is going to have a SUPER FUN TIME listening to all of this when she gets back from vacation and I haven't had a session in over a month!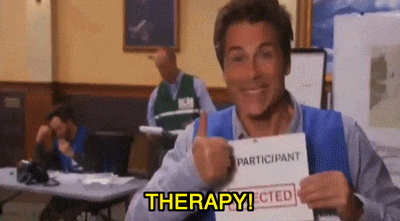 Now, I know that my posts tend to weigh on the cynical side (WHAT?! NO WAY!) so I decided to mix things up and include some activities that help me when I feel myself on the verge of losing it. Please note: these things work great on their own but doing them consistently and not just when my life is in complete chaos is my ultimate goal.
Snuggling animals! (Ok this one I do pretty much all of the time but it needs to be included because it is most likely the easiest of all these things and, according to one scientific study, is also the most therapeutic*).
Cooking dinner – I love this one because it gives me the satisfaction of a routine and being able to follow things/check off a list. Plus, it helps save money AND what's the point of working out if I'm eating the same way Doc Brown fueled the DeLorean at the end of Back to the Future. (Kyle Kinane reference, anyone…?)
going to the gym in the morning before work – This one is tricky because I loathe mornings and getting out of bed before 10:00 am but I never regret going and working out. Plus I have a great trainer, which is critical when you are on the verge of 30 but need the same amount of sleep as a 16-year-old.
spending time with family – Always a favorite. I include this one because it is very easy to get caught up and your day to day routine and let days, weeks, months etc. pass before having a phone call or grabbing dinner with people you're close with, family or not. Make time for this, even if it means leaving work a few minutes early. Or calling out one day. Or buying the plane ticket. Or moving to a remote island (I kid, I kid).
As I try to wrap this giant run-on sentence up (welcome to what it's like inside my head!), in my last blog I mentioned the infinity cube (which, unfortunately, does not give superpowers, despite its name leading one to think otherwise) which has helped me cut down on my picking. A pricier alternative, which I discovered last week, is buying a manual transmission car because its hard to pick at your cuticles when you need one hand to steer and the other to shift! Was that my intention when I bought the car? No. Am I still going to add it to the 'pros' section of buying said car? Abso-forking-lutely.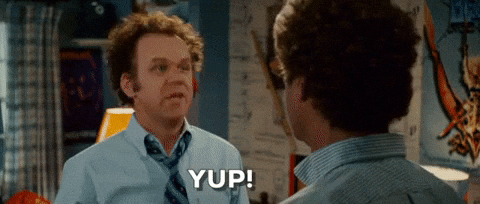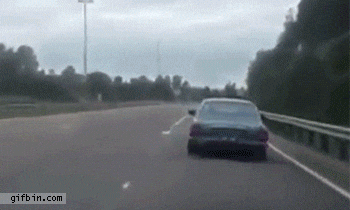 And lastly, next week is OCD Awareness week! My goal is (was? idk, we'll see how motivated I am later in the week…) to do something fun and exciting but, in typical Alaina fashion, I will most likely wait until Sunday night to really put any effort into it and keep myself up all night with anxiety for not working on anything earlier.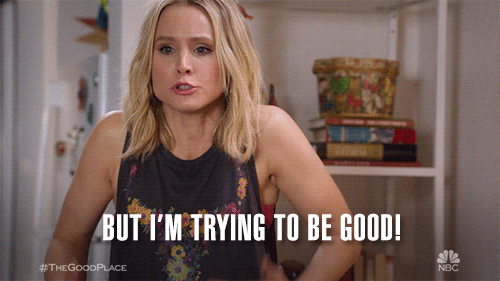 -A
*I conducted this study and was able to prove my hypothesis (IF I am sad and cuddle animals, THEN I will no longer be sad). Science rules.