today's blog title inspiration*
I've been thinking a lot about my next move here on the blog. I know this started as a blog to document/entertain the masses (all 14 of you) about life with OCD but ever since I experienced my elegant fall from grace (please note that I may or may not have renamed my experience so it sounds more blog worthy) I feel like it is important that I share what I experienced to help anyone who might find them in the same unfortunate situation.
So here is the first warning that if you are ONLY interested in OCD content then you might want to go ahead and say thank u, next on my article because I am once again going off topic.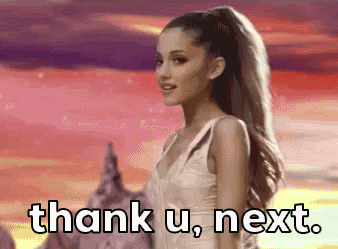 There is a reason I chose this song lyrics from Omaha Stylee by 311 for this blog title, I promise. You've stood by my side this long so no sense is leaving now…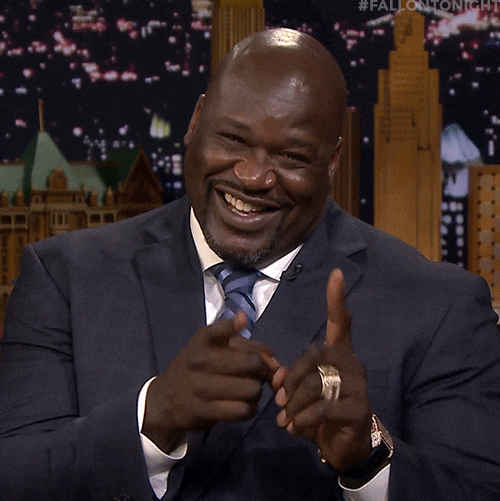 One of the biggest things I was forced to deal with during my time in the intensive outpatient program was, and I quote, "what do I gain from my illness?"…well, tbh, I don't gain a single thing. There is not one single thought or experience that I can recall where I benefitted. I was miserable, honestly, and on top of that, I was putting on a front of being okay. When I was faced with the question of what I gained during my depression my immediate reaction is being defensive and slightly offended because I never wanted to experience that low. No one wants to experience depression. Or anxiety or any mental illness. Society is still so hesitant to discuss and acknowledge mental illness that it is easier to sweep it under the rug. Well, I am here to try and stop this nonsense. I loathe sweeping and I definitely hate sweeping under anything (furniture, rugs, etc…) to clean up a mess so let's just get it all out now.
What did I "gain" from my illness? I gained a very warped sense of comfort. I am a creature of habit (which is where OCD ties back in) because I would rather stay in an uncomfortable situation that I am familiar with than risk stepping outside of that comfort zone. THIS MAKES NO SENSE and I know that! What's the worst that could happen if I step out of the comfort zone that provides me zero comfort? In fact, now that I am typing it out for the masses (again, thank the 14 of you who are my ride or dies), it truly makes no sense. But this is a huge thing. I am not the only one who would rather stay uncomfortable in my "comfort zone" and at least know that I am going to be uncomfortable for the foreseeable future than risk taking the teeniest, tiniest step outside of that zone and discover that I am comfortable in this new zone.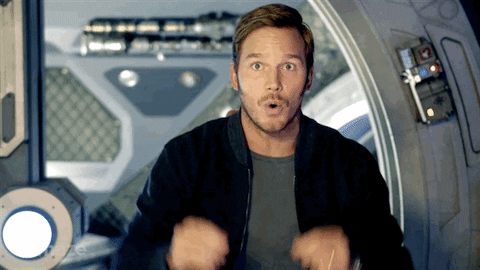 So there it is, friends. If you find yourself in a similar situation then I encourage you to try and answer the question "what am I gaining?", because even though the word gain makes it sound like a positive when it really isn't, this exercise could provide you the opportunity to discover something about yourself. For example, I discovered that I am a creature of habit. I will stay in the familiar, no matter how painful, before I try branching out. Stepping outside of my comfort zone is the only thing that I could do to start the recovery process.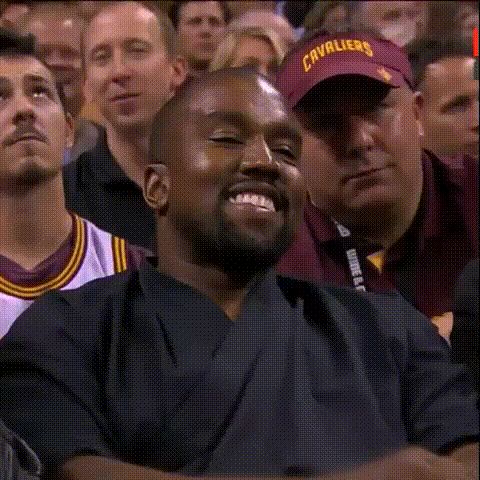 Anyway, keep this in mind friends. I promise I won't lead you astray.
These pictures help illustrate how treatment has changed me for the better. Full disclosure, they all involve Snapchat filters and in the first two pictures I took my glasses off and chose temporary blindness over the ability to see because I really dislike wearing glasses.
-AK
*Amazing how a random song lyrics (although it is important to know I'm a pretty big 311 fan) can really speak to you, huh? Also, I couldn't find a decent GIF and/or image that I felt deserved to represent Omaha Stylee…** 
**This might be the only time I show my full support for Omaha. No offense to any Nebraskans, I would just rather be anywhere other than the midwest unless I am storm chasing…***
***Please note I was born and raised in Georgia, still live in Georgia, and am completely aware of the state's downfalls. But it is much closer to the beach than Nebraska so IMO it reigns supreme.