Monday marked one month since losing my grandmother. Am I sad? Yes, but I am doing better than I expected. Those baby steps I wrote about before are starting to make a noticeable difference. The day she was buried there was a small rainbow that formed as my family and I were getting ready to leave. I saw an almost identical rainbow after I went to visit her on Saturday.
As you might already know from my previous post, the guilt I felt about not making that damn tomato soup haunted me. So on Friday I visited my amazingly talented tattoo artist, Josh, and got a permanent reminder of the good memories I have with my grandmother (and tomato soup). *a special shout out & thank you to Josh for waiting on me because I live in Atlanta so traffic is an unpredictable nightmare*
Tomorrow is Thanksgiving so I wanted to take a moment and say thank you to my family and friends, for their unconditional love and support, Taylor, for sticking with me during the lowest of lows I've hit, and last but certainly not least, you all for reading my blog and letting me know I'm not alone when it comes to my struggles. When I started this blog it was a way for me to share my experiences with OCD but it has evolved into me opening up about my anxiety and depression, which is not something I had ever really planned on doing. There have been many times in my life that I have felt like I was on an island when it came to mental health and starting this blog has shown me that even on my worst days I am not alone. I hope you all have a great Thanksgiving. Thank you for lovin' me, thank you for bein' there! Everyone's thankin'! The whole world's thankin' you! Thankin' us, for thankin' you! What's your Thanksgiving song?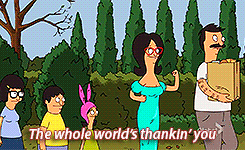 -A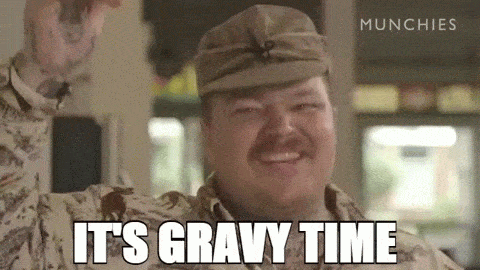 Also, if you haven't started following me on Instagram…