There's a fine line between social distancing and social isolation. I am really struggling with not plunging myself into the social isolation side of that line. For as long as I can remember my biggest coping mechanism has been isolating myself. Healthy? No. Helpful? Also no. But it's my go-to.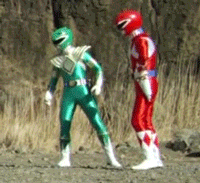 In 4 days I will be celebrating my four year wedding anniversary. Unfortunately I won't be celebrating it with my husband. I have been dreading this day since the reality of his death and my situation became clearer in the days after he passed away. I knew that if I isolated myself on April 1st I would risk getting myself into a depression that would seem impossible to get out of. So I made a plan with friends to celebrate and go to all of mine and T's favorite spots, eat great food, drink (likely one too many) great drinks, and end the night at the Clermont Lounge.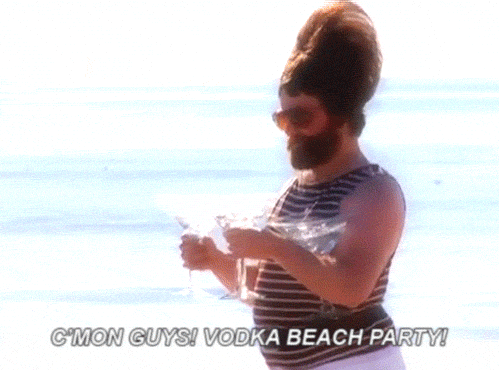 Then COVID-19 came along and completely decimated the plan and has now created the very likely scenario that I will, in fact, spend most of the day solo. I am dreading it. Don't get me wrong, I don't want to be That Guy who ignores the advice (or orders depending on where you are) to stay home. If the best way to move past this craziness is to stay home then I'll do it. But I'm pissed.
Luckily I have the best family, friends, and blog readers to help me through it. Honestly this whole situation is following the theme of my life for the past year and a half (or so), which is you never know how quickly things will change. I'm prepared to spend my anniversary solo, or with 9 or less friends while we stay 6 feet away from each other. I have plenty of pickled jalapenos to eat out of the jar and enough Bud Light Lime to last me a few days (just kidding, kind of). I have animals to snuggle with and a blog I should really write more content for (accepting any and all suggestions btw). I've already made it 121 days so why stop now?
-A
Today's title inspiration (obviously). Although, not gonna lie, "it's such a fine line between stupid and clever" was a close second. If you haven't seen This Is Spinal Tap then drop everything you are doing (probably not much given the current global situation) and watch it. It is one of my all time favorites.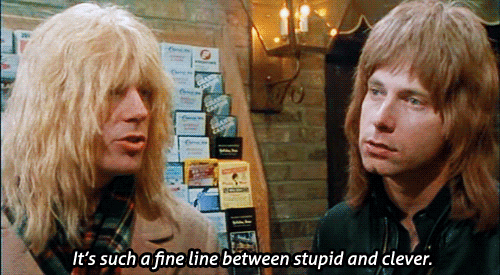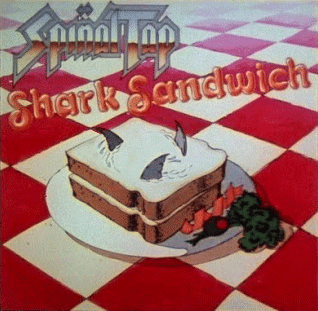 Spotify users! I just updated the playlist before posting this! Be sure to follow my obsessive-compulsive diaries playlist for some of my favorite groovy tunes. It is a delightfully random mix of new songs and old songs from a bunch of different genres. It's a great playlist if you need a good dance party or if you need a cry. Or a crying quarantine dance party.